Welcome!
At OFFICINA 55 we take care of all the technical and artistic processes to give shape to your music.
tell me about your project!
Receive a 25% discount with the delivery of your first project!
OUR LATEST MUSIC RELEASES
At OFFICINA 55 we create interesting content such as video demonstrations of our favorite instruments and music videos.
Take a look!
The musical instruments we produce at OFFICINA 55 are unique, let's find out why!
Are you looking for plugins?
Click below to receive our selection of free plugins.
CUSTOMERS WHO HAVE TRUSTED IN OFFICINA 55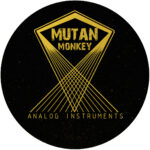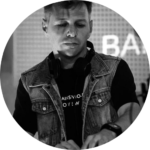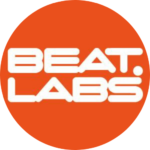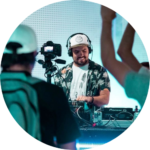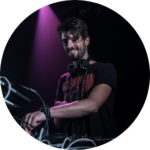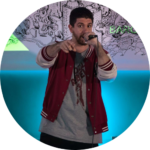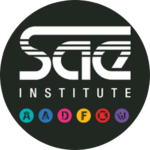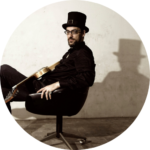 CUSTOMERS WHO HAVE TRUSTED IN OFFICINA 55